Global tourism has been one of the hardest-hit industries as the coronavirus pandemic drags on. The U.N.'s World Tourism Organization believes that tourist numbers in 2020 will drop a whopping 80%, while the World Travel & Tourism Council reported in June 2020 that nearly 200 million industry jobs could be lost as travel restrictions continue.
As devastating as the pandemic has been on those who love to travel, it's been far worse for countries that depend on a steady stream of visitors to bolster their economies and support local jobs. The Statista chart below shows which countries have been the most vulnerable when it comes to travel and tourism's contribution to GDP
So with COVD-19 vaccines on the horizon and as we look to (hopefully) resume travel in 2021 and beyond, you should consider visits to the countries below to help them rebuild their tourism infrastructure and bring in badly needed dollars.
Mexico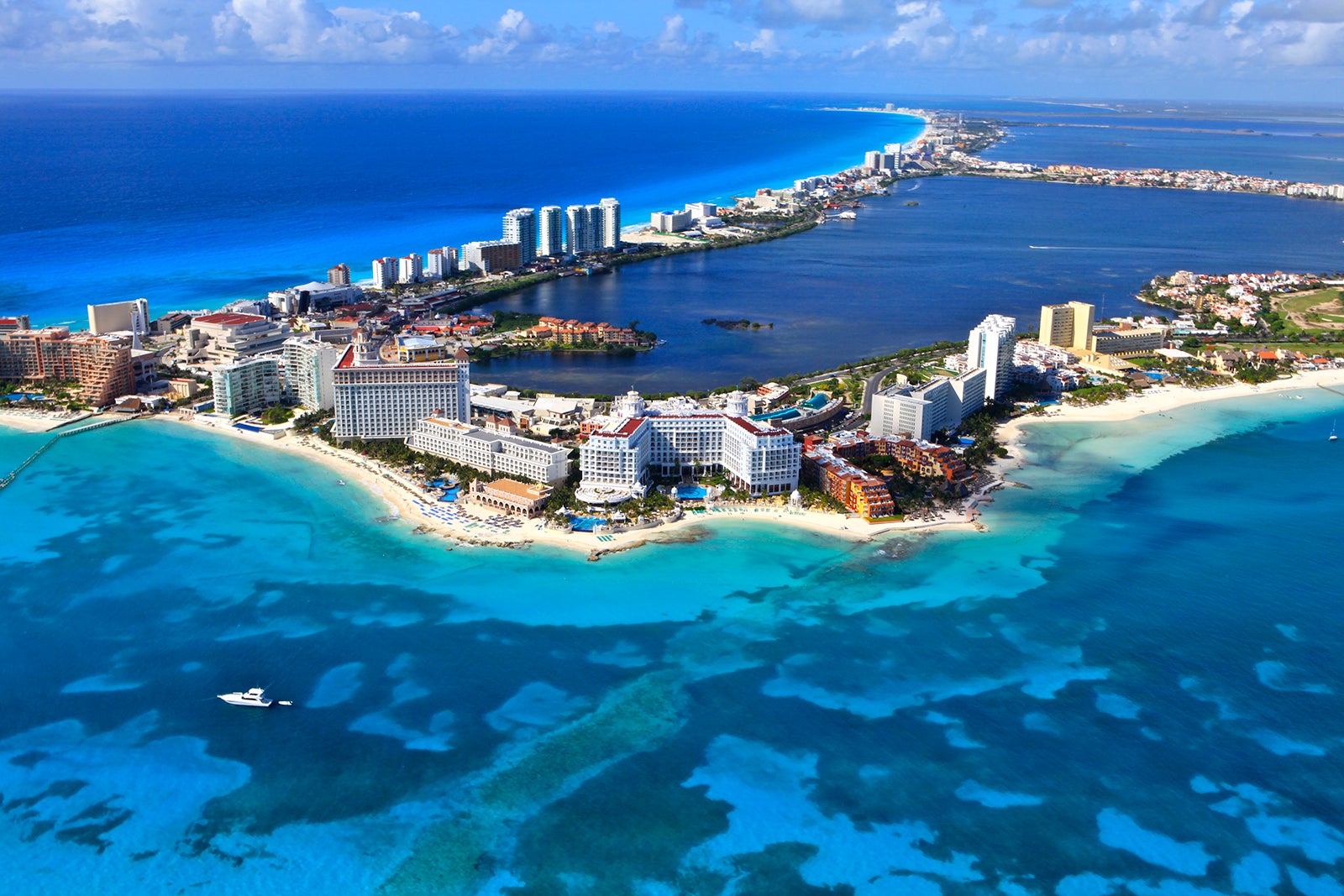 While the CDC has currently assigned Mexico a Level 4 "very high" COVID-19 designation and said that "all travel" to the country should be avoided, in normal times, it's a huge tourist destination, especially for Americans. In 2018 alone, Mexico made $22.51 billion in tourism revenue, according to Statista.
Spain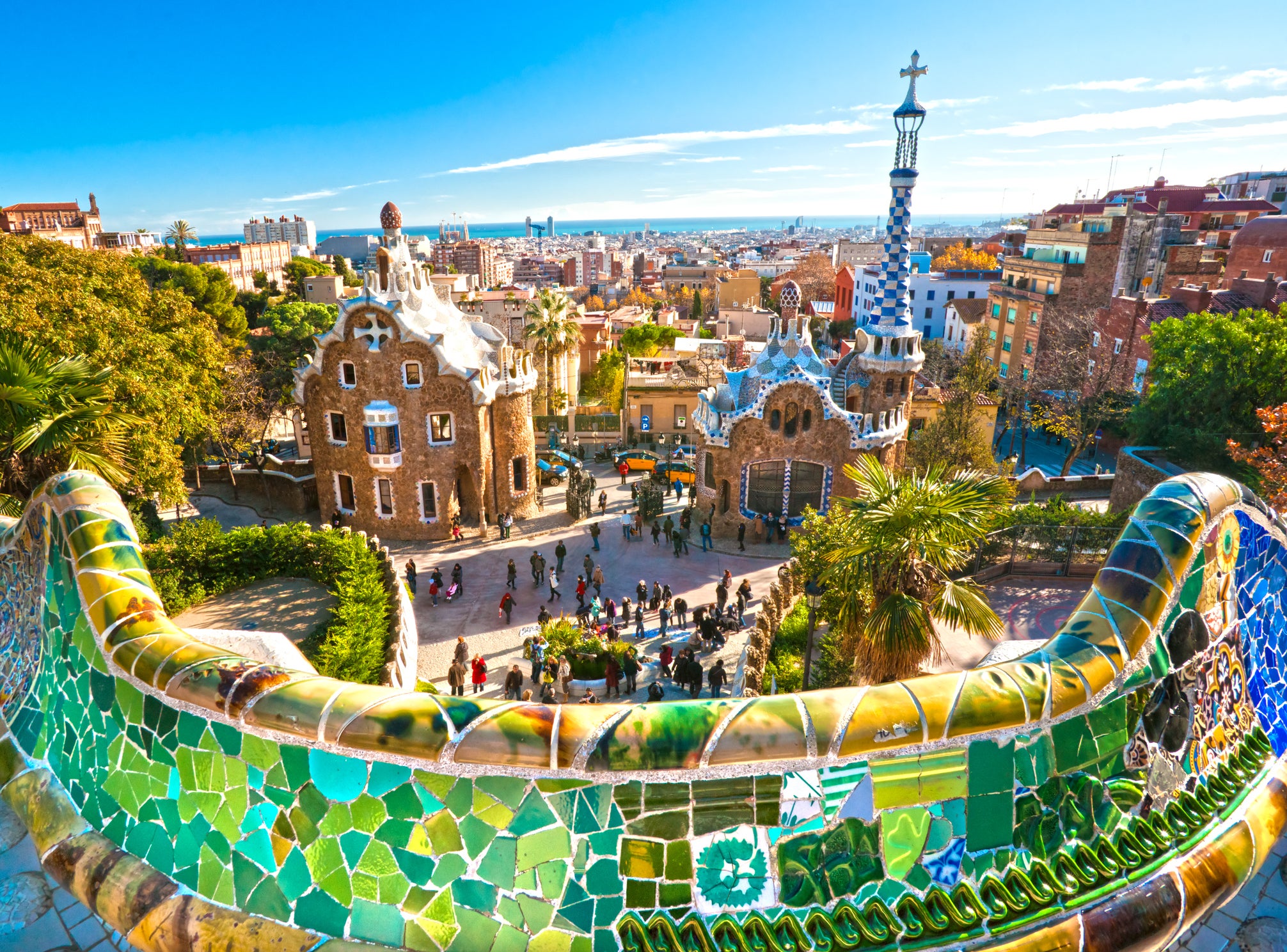 Spain saw a whopping 75% year-over-year drop in tourism in July 2020 because of the pandemic. The country is spending $2.4 million on a new campaign designed to lure tourists back, by showing it's a safe destination with information on safe travel, what to expect on arrival and how to prepare for the trip home. Information on the Travel Safe program is updated daily on the spain.info website.
The website highlights cities including Madrid, Barcelona, Valencia, Seville, Malaga and the Canary Islands. It also puts the spotlight on your choice of travel plans: contemporary architecture, Spain by bike, flamenco dancing and sleeping in unique accommodations.
Related: 5 lesser-known spots for a vacation in Spain
Italy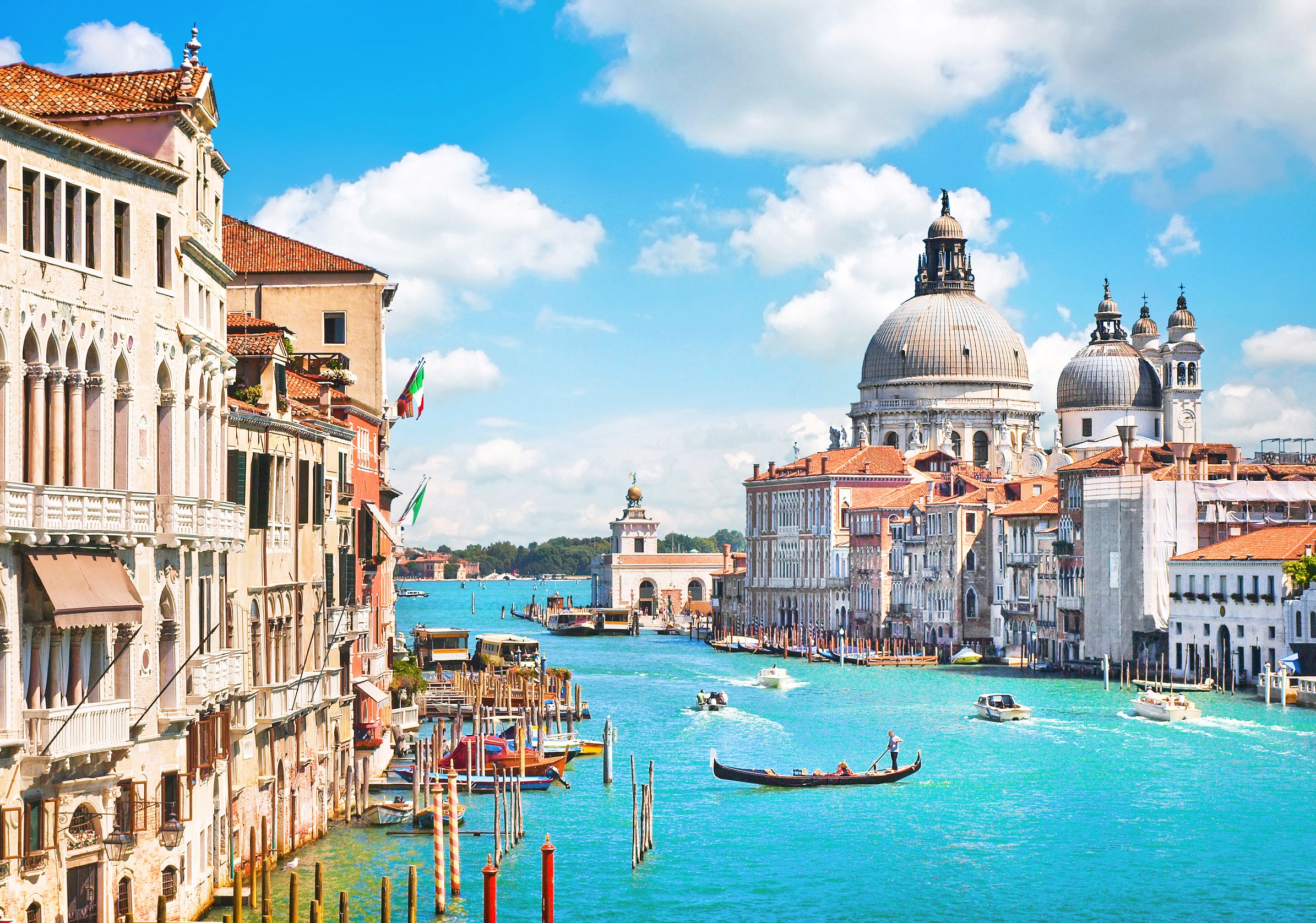 Italy was among the countries hardest hit by the coronavirus pandemic. It had one of Europe's strictest lockdowns and was the first country in Europe to do it after experiencing a surge of coronavirus cases and deaths in the spring.
However, the Italian Tourist Board is looking ahead to 2021. It has launched the Travel to Italy, #TravelResponsibly campaign, to protect the right to travel and ensure that people travel responsibly to support tourist businesses and the
In the meantime, Delta Air Lines plans to launch quarantine-free, COVID-19-free travel between Hartsfield-Jackson Atlanta International Airport (ATL) and Aeroporti di Roma Fiumicino (FCO) beginning Dec. 19, even though a spike in the country has emptied tourist destinations.
Related: An overview of Italy's best destinations for tourists
China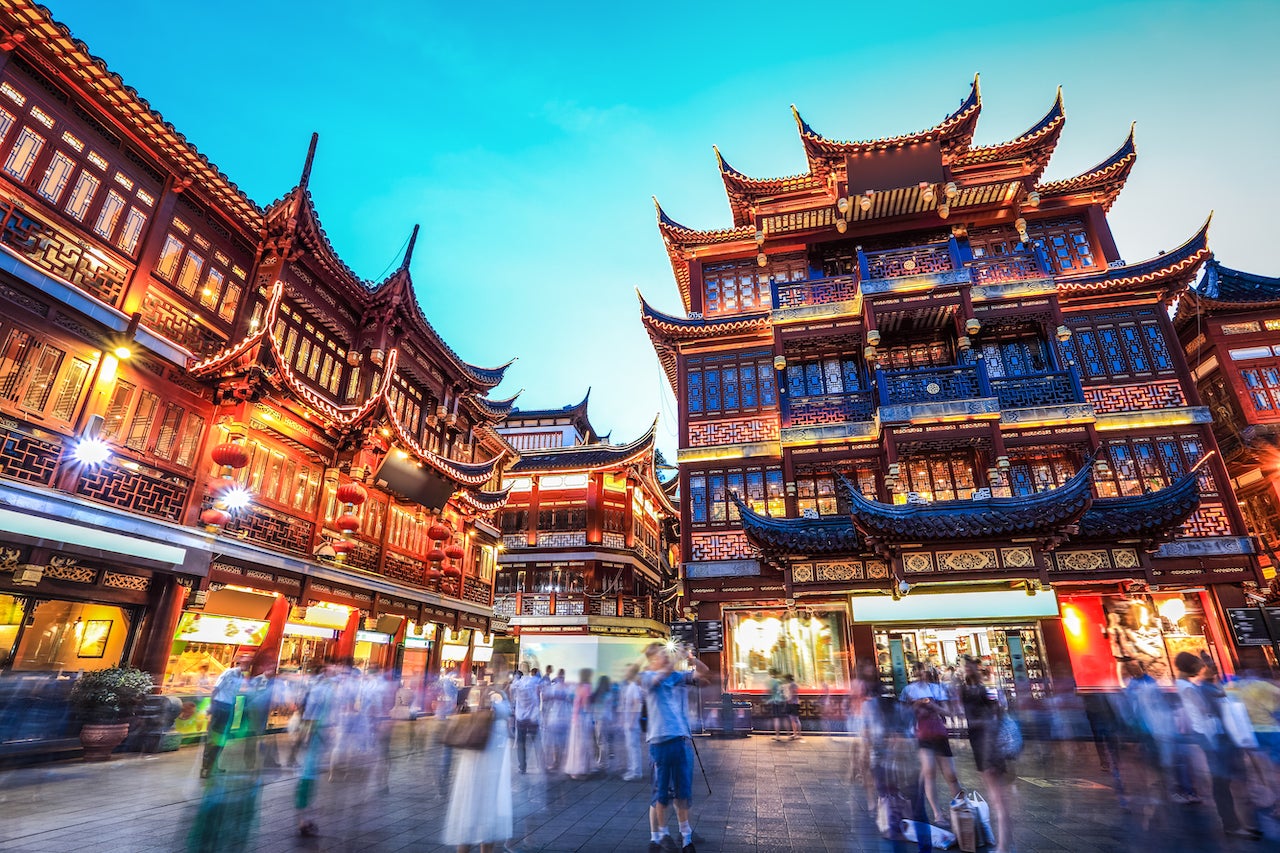 It's well known that Wuhan, China, was ground zero for the coronavirus pandemic. As a result, the government barred most foreign visitors from entering the country in March 2020 over fears the virus could reignite the outbreak there.
Now that COVID-19 outbreaks are largely under control in China, the country has seen air travel increase, driven by a surge in domestic flights, since international trips are still mostly off-limits. China will reclaim its top position as the primary source market for international tourism during 2021, according to a report released by COTRI China Outbound Tourism Research Institute.
Related: American Airlines returns to Shanghai after 10-month coronavirus hiatus
Australia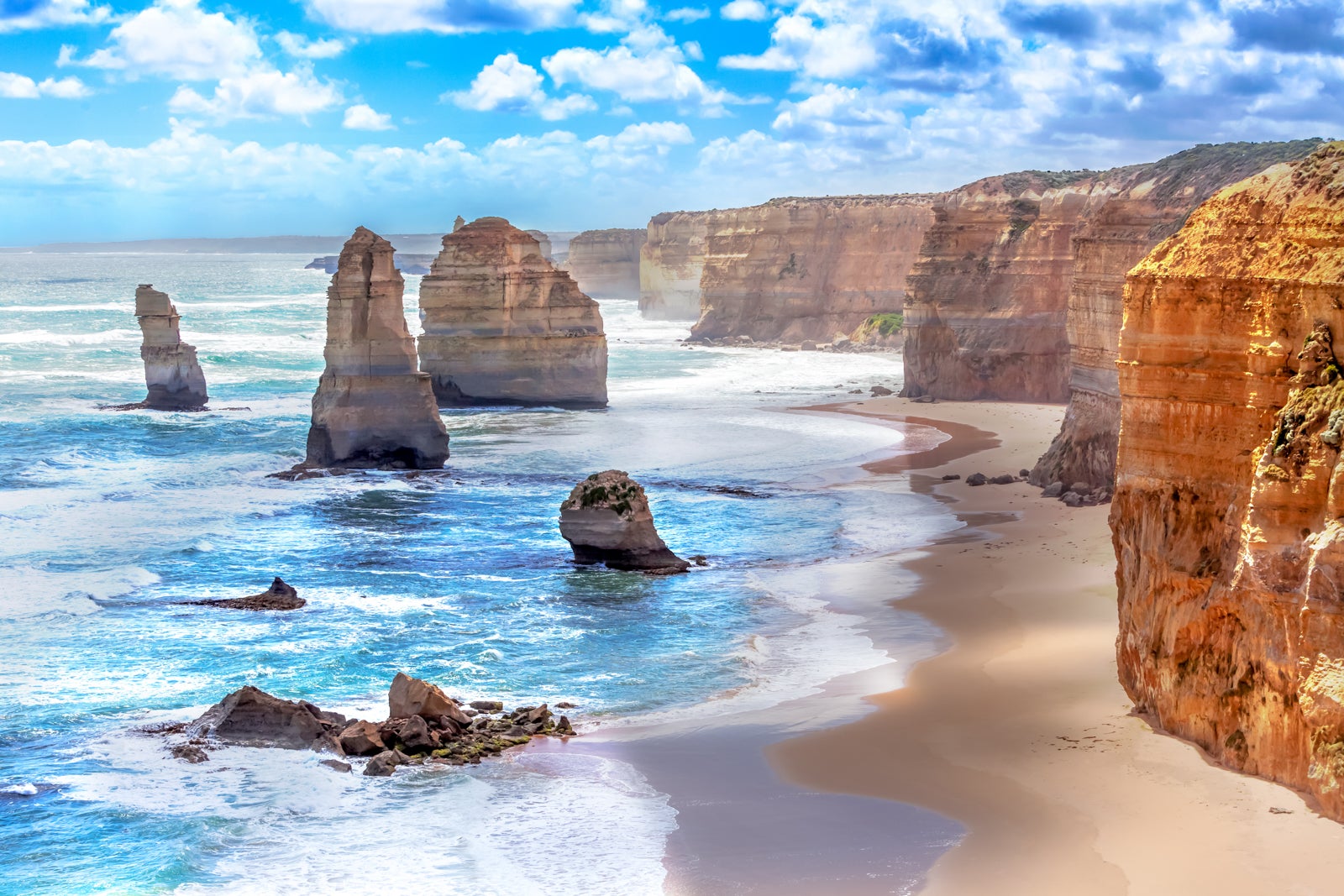 Australia took a draconian approach to combating the COVID-19 pandemic by banning foreign tourists from entering the country. While the government is opening travel bubbles to allow residents to leave the country beginning in the first quarter in 2021, foreign travelers won't be able to enter Australia again until late 2021.
Related: Qantas has stopped selling most international flights until March 2021
Bottom line
The world's tourism sector could lose at least $1.2 trillion, or 1.5% of the global gross domestic product (GDP) due to the coronavirus pandemic, according to a report by the U.N. Conference on Trade and Development (UNCTAD). In its most pessimistic scenario with a 12-month break in international tourism, that number could grow to $3.3 trillion or 4.2% of global GDP.
As these and other countries are looking to rebuild their decimated tourism industries in 2021, now may be the time to look ahead and consider spending your dollars in the countries that need them most.