Yesterday, we had the biggest day of the year for all Huawei enthusiasts all there. The company finally revealed the Huawei Mate 40 series in all its glory. These devices are quite important as the company's half 2020 flagships. But they also are the last devices to come with Huawei's Kirin chipsets. In this case, we have the cutting edge Kirin 9000, the world's second chipset made on the 5nm node. Besides the new smartphones, the company also introduced other devices like the Huawei Porsche Design Watch GT 2, a new glass with built-in speakers, and a new wireless headset with eight microphones and ANC. During the conference, Huawei's Consumer Business CEO Yu Chengdong mentioned the challenges imposed by the US ban. However, he also reassured the company's efforts to bring innovative ideas and technologies.https://08ee1af9071917628a795537e25daf06.safeframe.googlesyndication.com/safeframe/1-0-37/html/container.html?n=0
The CEO admits that those times are challenging for the company. Huawei could be one of the first companies to challenge Samsung for the crown of the smartphone market, but the ban definitively buried this possibility. Moreover, Chinese companies were one of the leading 5G technology suppliers. Again, the US ban basically forced Huawei to stay in China. Since other countries don't want to make Uncle Sam angry. The last major issue, was the end of the partnership with TSMC, again forced by the ban. Huawei can't make its own chipsets anymore, at least not cutting edge ones with the 5nm technology. The company's main partner in China is years behind other chipset makers. Now, the company will have to rely on third-party chipmakers like MediaTek.https://08ee1af9071917628a795537e25daf06.safeframe.googlesyndication.com/safeframe/1-0-37/html/container.html?n=0Read Also: Lenovo ThinkPad X1 Fold with foldable display launched in China‌ Join GizChina on Telegram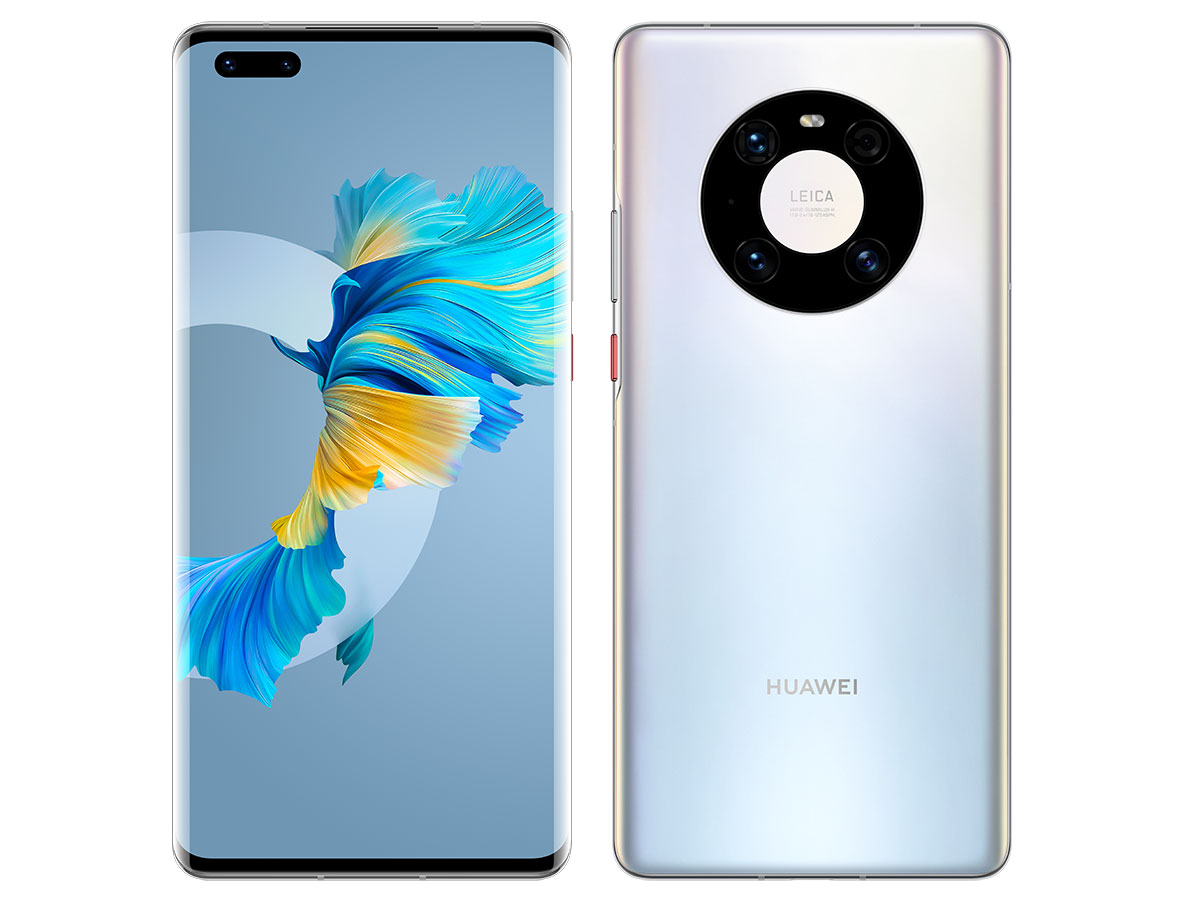 Right now, Huawei can't even buy memory, flash memory, or other components manufactured using US tech. The company can't even use software that has US-related stuff. Huawei keeps Android since AOSP does not belong to Google, but can't use any of the services or apps developed by the search giant. The company developed the Huawei Mobile Services portfolio, but for customers outside of China,.
Despite this struggle, Yu Chengdong emphasized that Huawei will continue to innovate and will not give up: You can see his statement below:https://08ee1af9071917628a795537e25daf06.safeframe.googlesyndication.com/safeframe/1-0-37/html/container.html?n=0
"For Huawei, no matter how difficult the situation is, we promise to continue to carry out technological innovation, bring the best technology and innovation to consumers, improve people's lives, and improve everyone's work efficiency. We will keep our promise, thank you for Everyone's trust and support".
In the next few months, the company can even lose access to Korean and Japanese components. Recently reports announced the company's entrance in the automobile segment. Huawei should be trying to find other segments to expand its activities and reduce dependence on smartphones.
ABOUT THE AUTHOR
MARCO LANCASTER
‌